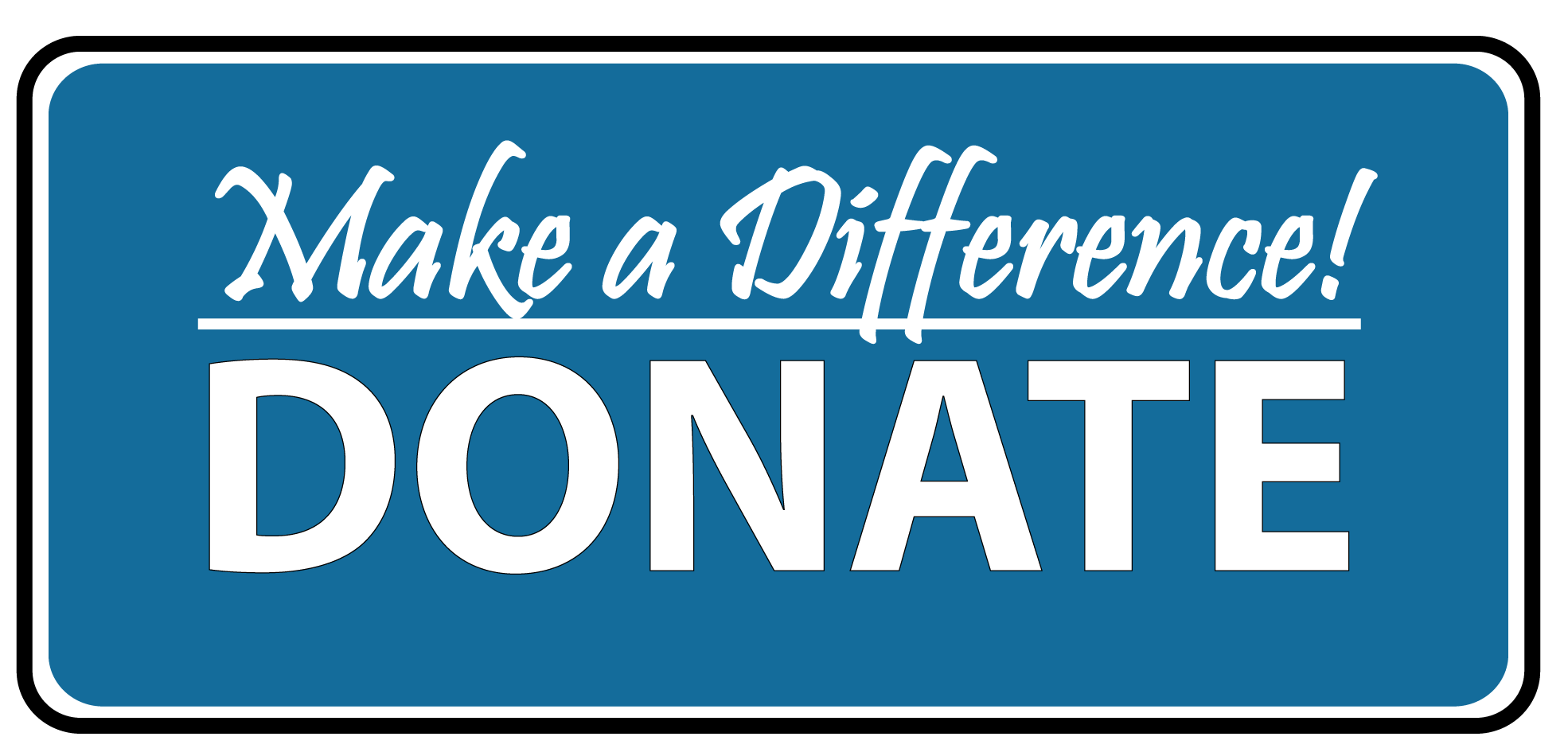 Contributions from private individuals, civic groups, corporations and foundations are vitally important to helping to preserve and enhance the mission of the Friends. Be a part of the Friends of Fort Malden Today!
Membership – Join or Renew.
General donation – Make a one-time donation to support all of our work.
Tribute gift – Donate to the Friends in honor or memory of a loved one or give a gift membership.
Student Fund – Donate to the Friends to help support a summer student working at Fort Malden.